Thanks for your interest in Captains Corner!
We would love to hear from you! Please fill out this form and we will get in touch with you shortly. We will do our best to respond to any communications in a timely manner.
Find us easily

Our booth and boat the Sea Eagle
631 Greene Street (corner of Elizabeth and Greene)
For reservation/information and check in for our boat.
Our Key West Dive Center
125 Ann Street
To meet your instructor for previously scheduled classes.
Phone and email
305-296-8865
info@captainscorner.com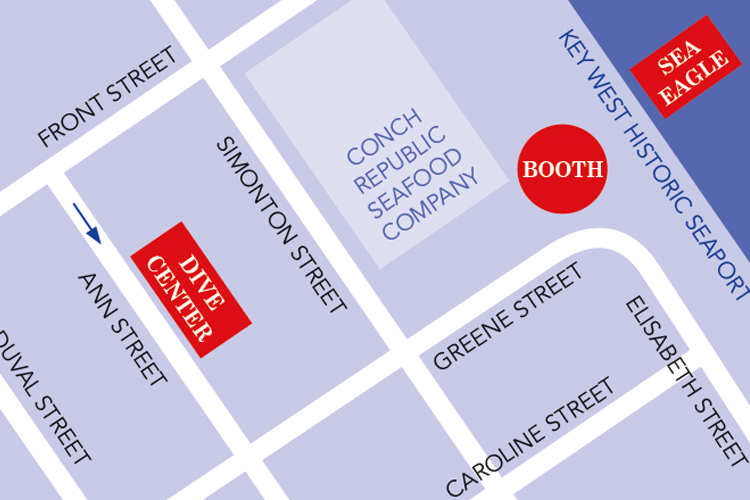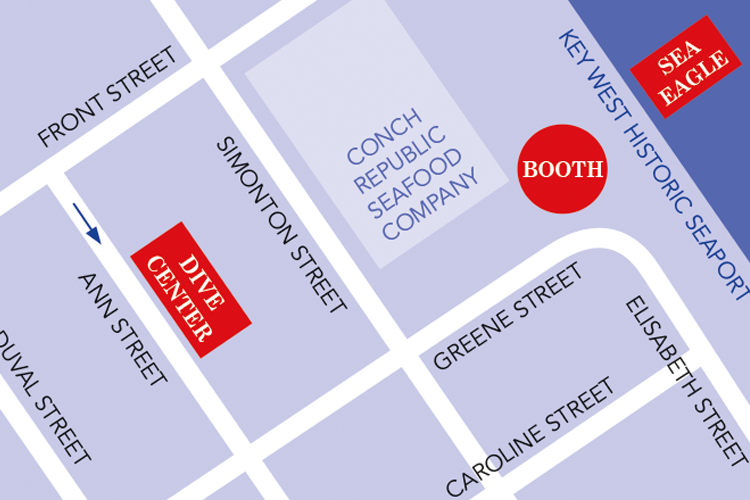 Booth/boat: 631 Greene Street – Dive Center: 125 Ann Street – Phone: 305-296-8865 – email: info@captainscorner.com