Captain's Corner Dive Center in Key West
Leslie is the owner of Captains Corner and has been running her business with enthusiasm and passion for 30 years. You will meet her in her 'office', our booth on Greene street when you check in for your dives. She is also the person that you will talk to on the phone when you have any questions, so feel free to call and get your needed information.
Our crew
Leslie has surrounded herself with an awesome and superb crew, most of them have been with Captains Corner for years. All our instructors are PADI trained, friendly and professional. The divemasters make sure you have an enjoyable time on the boat while helping you with your gear or any questions you might have. Our captains are professional boat handlers and dive masters as well and will pick the best dive sites for our customers. And maybe most important, they are all very passionate about diving! That's why you will usually find some of the crew members on the boat on their day off 😉
Some of the faces you will see when you come dive with Captain's Corner.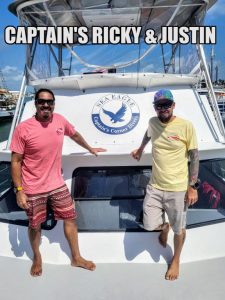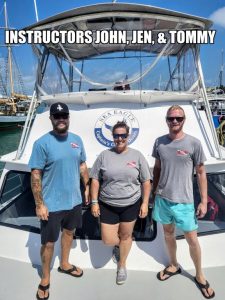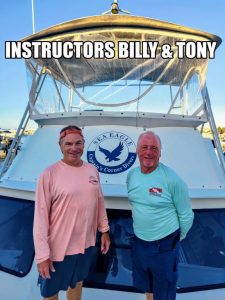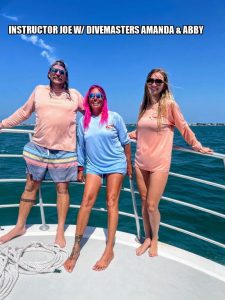 Our dive gear
The rental dive gear we use is of outstanding quality and maintained on a regular basis. After each rental, all our regulators are cleaned and disinfected before being given to a new guest. Each regulator is followed in maintenance according to a strict schedule and our certified technicians follow the protocol of the different diving suppliers during their work.
Booth/boat: 631 Greene Street – Dive Center: 125 Ann Street – Phone: 305-296-8865 – Email: info@captainscorner.com